Plastic Card & Key-Tag Combos
Card and Key Tag Combos are high quality Teslin cards that have been custom cut to include one CR80 card with one ore two key tags attached to it ready to snap off. These cards have many uses and have been adopted by many national retail chains boasting the added efficiency of the key tag to go with the plastic card, and they are becoming very popular for game and movie rental shops.
Fully Customizable Card and Key Tag Combinations
Card and Key Tag Combos can be made with dynamic bar codes on the key-tags, and a magnetic stripe on the CR80 card. These cards have all of the same customizable options as other plastic cards produced by CardJett, dynamic encoding, text, or numbering pulled from databases, scatch-off panels, signature panels, matte finish back for a writable surface, we can pre-punch holes for the key rings, and much more.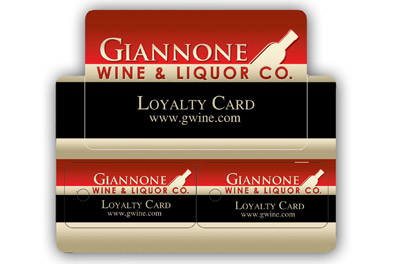 Our cards can be printed in 1 to full color on both sides. The minimum order for combo cards is 5,000 and production time is 10-15 business days from proof approval to ship date. We ask the customer to assume plus or minus 10% on their final quantity. Remember, should you have any questions at any time, never hesitate to contact us at info@cardjett.com or just give us a call at 405.547.1164.