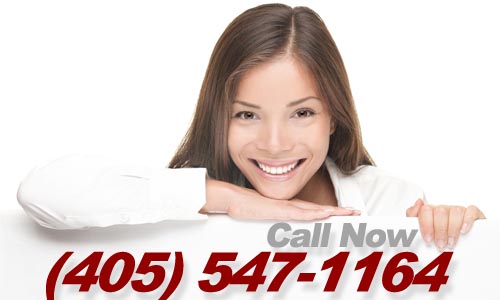 Plastic Cards for any Card Printing Application
Welcome to CardJett! One of America's largest plastic card printing companies we are a leading supplier of customized plastic cards, plastic key tags, hotel key cards, and gift card printing. Over the past 15 years the CardJett brand has made itself synonymous with superior quality products and the best customer service in the printing industry. Our plastic card printing services routinely customize PVC and Teslin cards far superior to the industry average, and we guarantee you will be impressed by the final product. Bringing your idea of custom plastic cards to life in the most convenient and inexpensive way possible is what we're here for. Check out our instant price calculator to figure your order's total and submit it in to begin the ordering process.
Gift Card Season is Here. Order Early and Save Big!
If you're interested in purchasing large quantities of plastic gift cards for the upcoming holiday season, place your order now in order to receive the best rates, as low as 12 cents per card for 5000 or more customized gift cards. This price includes a non-encoded magnetic stripe, a static full color front, and a monochrome back (for only a cent more each, we can do full color both sides). For more details, check out our Gift Card Printing page
Standard Size:
3-3/8" by 2-1/8"

See our CR80
Plastic Card Templates
and artwork specifications.

CardJett makes it easy to design the perfect plastic cards.
Plastic Card Printing Options
From simple to sophisticated, the possibilities are endless! Our plastic card printing services include printing both teslin and PVC cards, typically CR80 size and 30Mil thickness (credit card size and thickness), we print in 1 to full color on both sides of the card, also, ask about our custom cut cards and variety of card thicknesses to suit any application. Our card printing services are perfect for custom gift cards, loyalty cards, hotel key cards, fundraising cards , translucent business cards, plastic key tags, card and key tag combos, and nearly any other type of plastic cards, we can do it all! If you're interested in ordering, please fill free to check your order's price using our new instant price calculator! If you are interested in proceeding after figuring a price, just submit it in and a sales representative will contact you shortly.






CardJett Plastic Cards
909 Sadler Rd.
Perkins
,
OK
74059
Call:
(405) 547-1164
,
Fax:
(405) 547 1131
,
E-mail:
info@cardjett.com